Posted by Liv on 9th Sep 2020
Extra Large Danube Jars are both stylish and modern. They will add that perfect touch to any room. These French inspired Extra Large Frosted Glass Danube Jars holds approx 330g and burn for 75+hrs.
A popular, versatile addition too many homes and holiday suitcases, our Travel Tins are 160g and burn for approx 35hrs. These tins are finished with a lovely pattern/designed tape.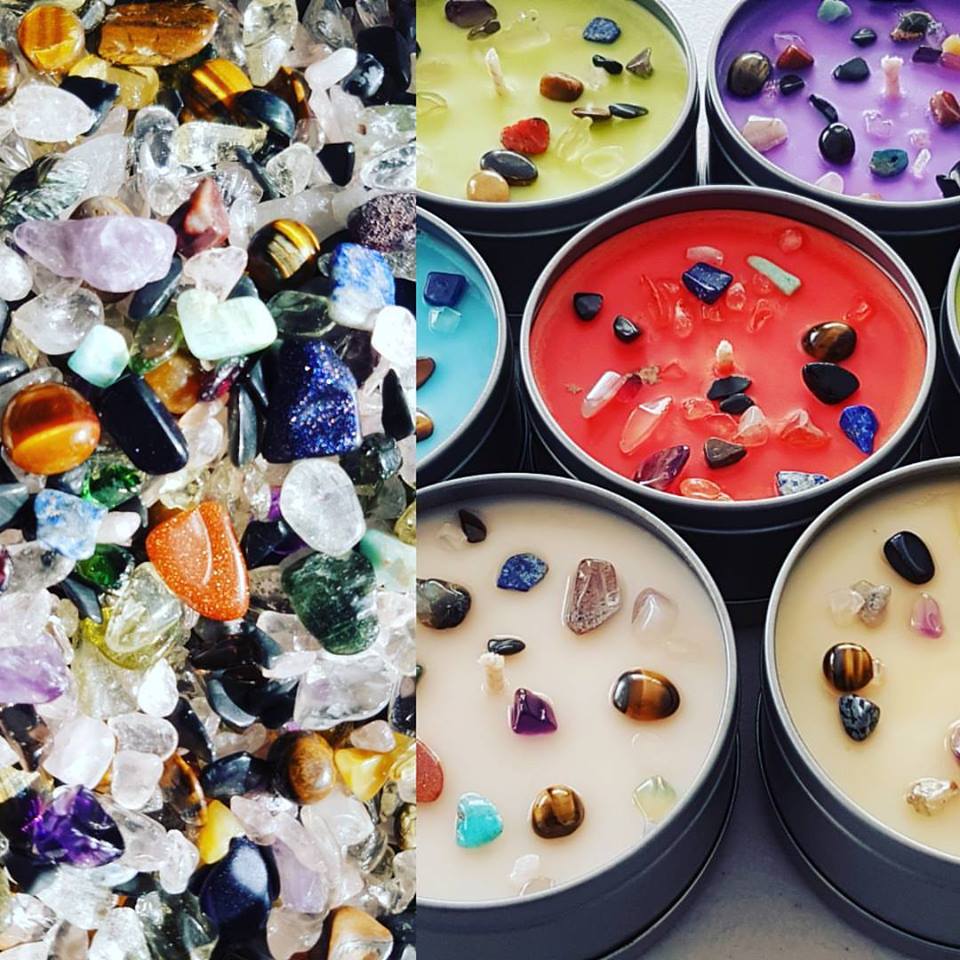 Just like our popular Travel Tins, these Gemstone Surprise candles are dusted in gemstone chips, and hidden inside is a larger gemstone, that will appear once burning! These are 150g and burn for approx 30hrs.
Our soy melts are a wonderful inexpensive way to fragrance your home, making them one of our biggest sellers. You will be completely taken with the strong scents our melts release. Each pack has 6 blocks & will scent for approx 10hrs per block.
Refresh any space with your favourite scent, from all over the house to even inside the car. 120ml Bottle with atomiser spray.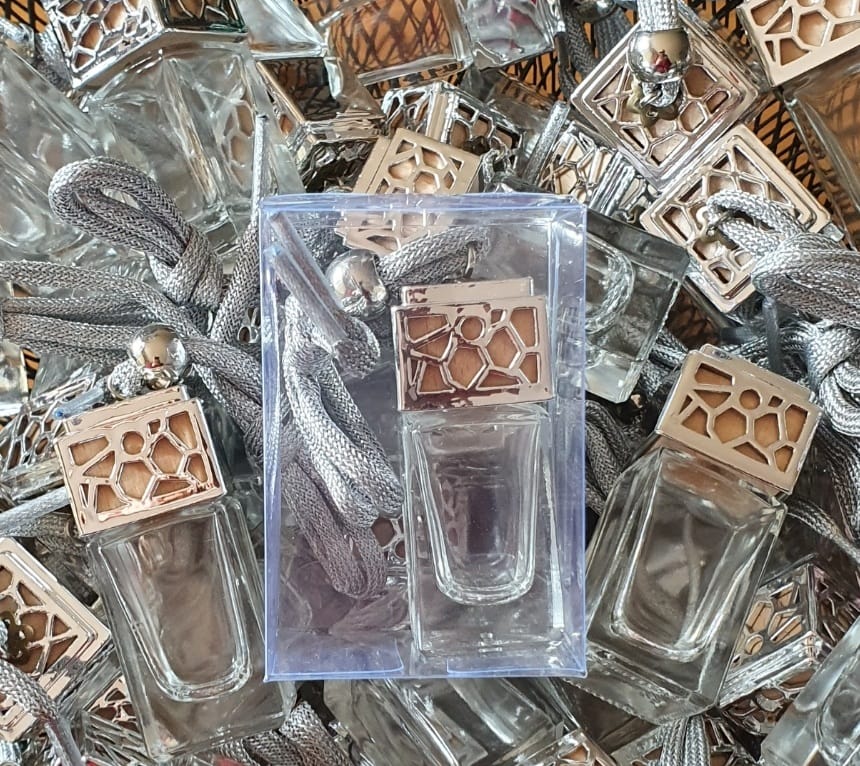 These are perfect to hang around the home, office and car. 10ml Glass bottle
Add luxury fragrance to your washing load with our Laundry Crystals. Using natural ingredients, including sodium chloride and a fragrance carrier, in addition to our premium fragrance oils these laundry crystals will leave your clothes smelling amazing!